Electronic industry
---
Since 2003, EES has been a strategic partner of Lenovo Group.
The business scope covers the management of more than 50 warehouses in the country, including in warehouse management, product inspection, sub packaging and other services; logistics covers all maintenance stations, reverse logistics and terminal value-added services in the country.
Time limit for reaching Logistics: 2 hours in the same city; 10 o'clock the next day in the region; 2D-3D across the region.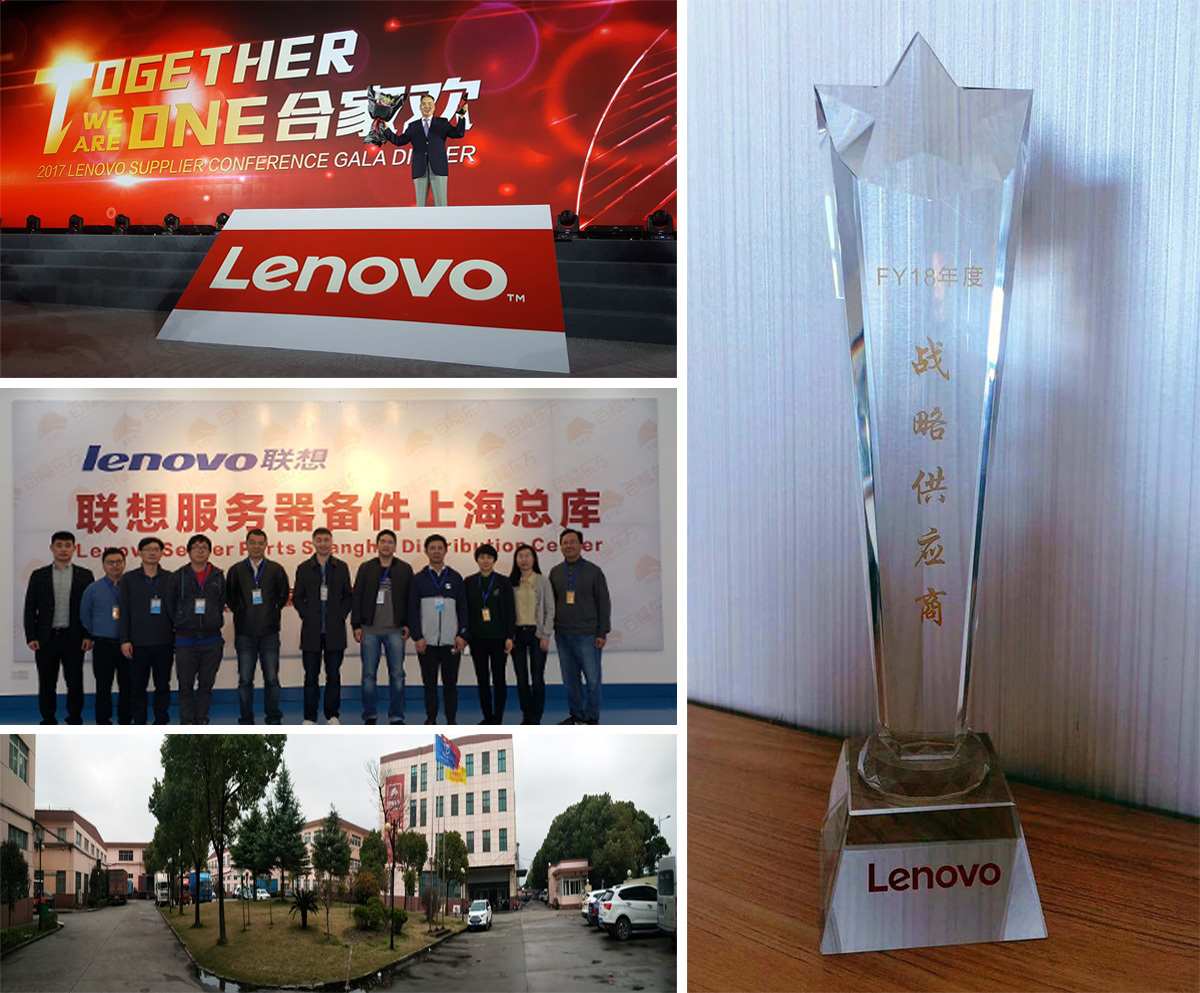 ---