Automobile industry
---
Since 2005, we have maintained a good strategic cooperation relationship. The business scope covers the forward logistics services of 1716 4S stores and the reverse logistics services from general logistics centers in Shanghai, Tianjin, Yantai and Shenyang to 391 cities in 31 provinces and cities in China.
Project introduction Project content: door-to-door service of national forward and reverse logistics.
Distribution products: original accessories, accessories and other after-sales products.
Distribution scope: 1716 4S stores in more than 500 cities in 31 provinces and cities across the country.
Service type: emergency distribution, reverse transportation, inter-storage transfer, night distribution.
Service time limit: 24 hours; 36 hours. Service time: cooperation since 2005 with SAIC- GM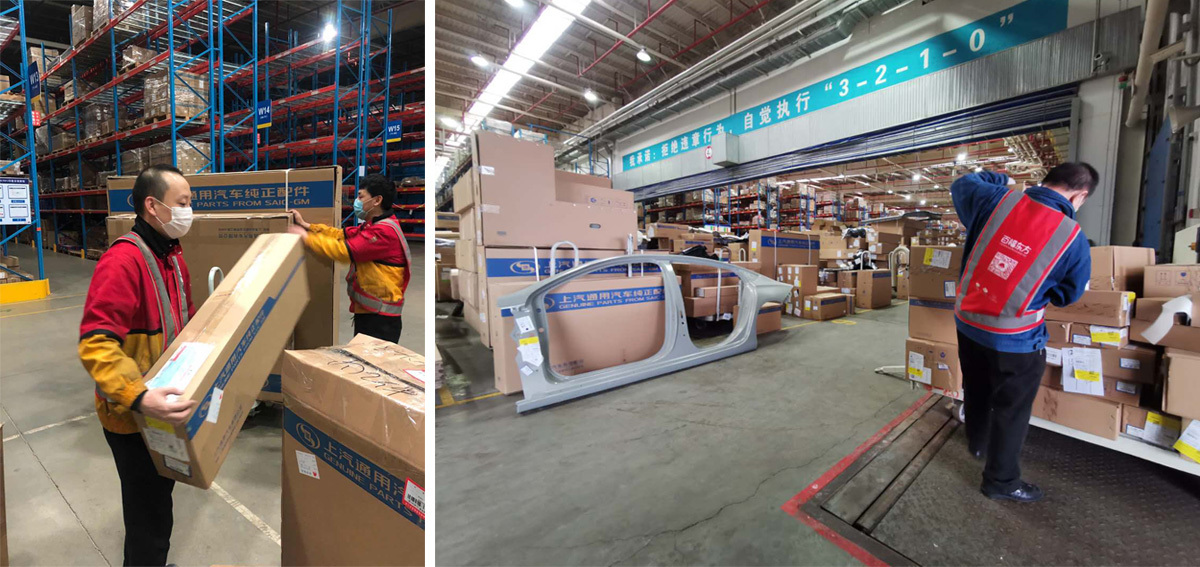 Shenyang Distribution Center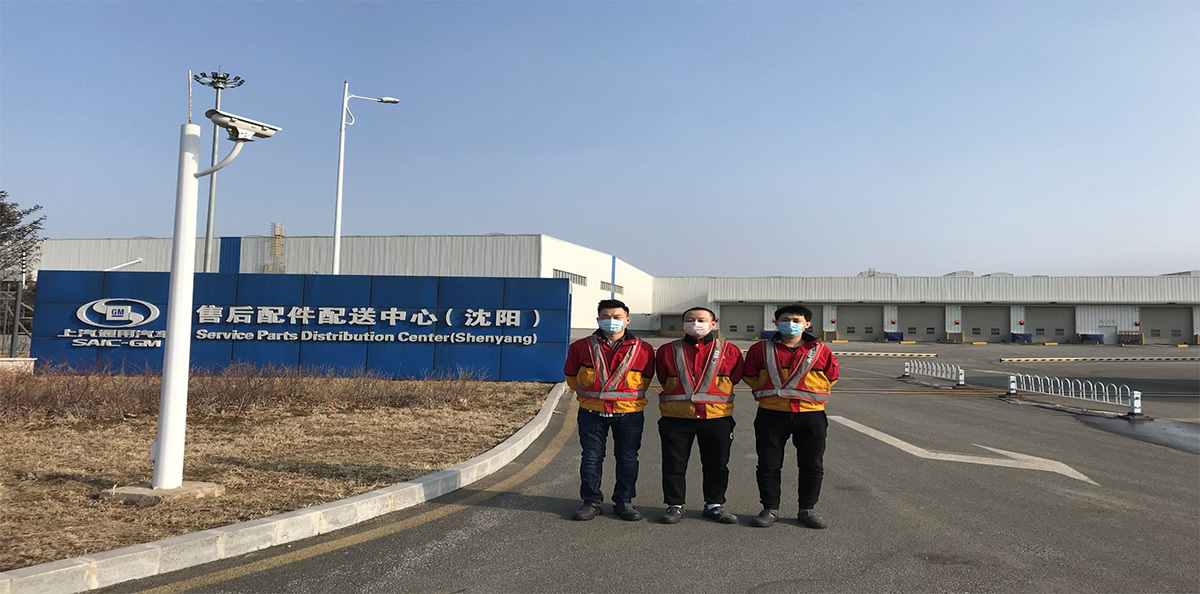 ---