New format of Internet industry
---
Through the EES central warehouse assembly center, the enterprise's IT equipment management, equipment use and turnover efficiency, delivery timeliness, equipment integrity rate and other indicators have been significantly improved, while effectively reducing equipment turnover and management costs.
Quick repair assembly room: It is equipped with maintenance and inspection, and the required anti-static and power demand environment can carry out system, functional IQC, RMC inspection and assembly for the new equipment and returned equipment of the supplier. Ensure that the equipment is applicable, qualified and responsive.
Storage: store and manage the equipment to ensure that the equipment is in good availability at any time. Meet the need for rapid response.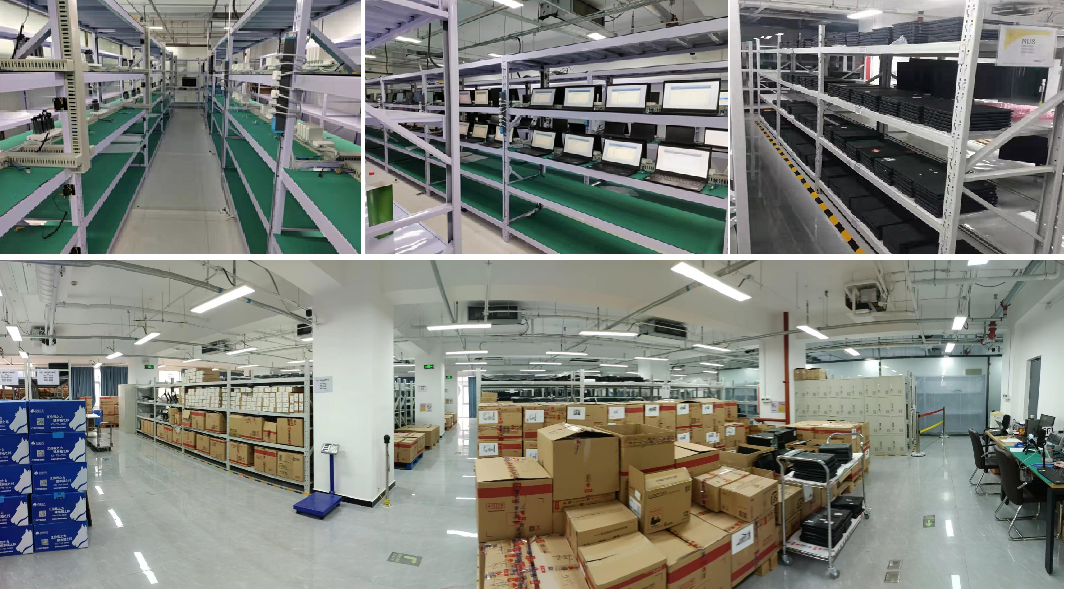 ---