Environmental protection @ We Baifu are serious
---
Papermaking is one of the four great inventions in China
But, you know what
A great deal of paper is made of wood, which consumes 1000 cubic meters of wood a year.
At present, almost all the major papermaking countries in the world use wood fiber to make paper, so the whole world is cutting down trees.
According to relevant information, we know that to make a ton of paper, 17 trees need to be cut down and 1500 liters of fuel will be used.
It can be said that a small page is a large page of gold.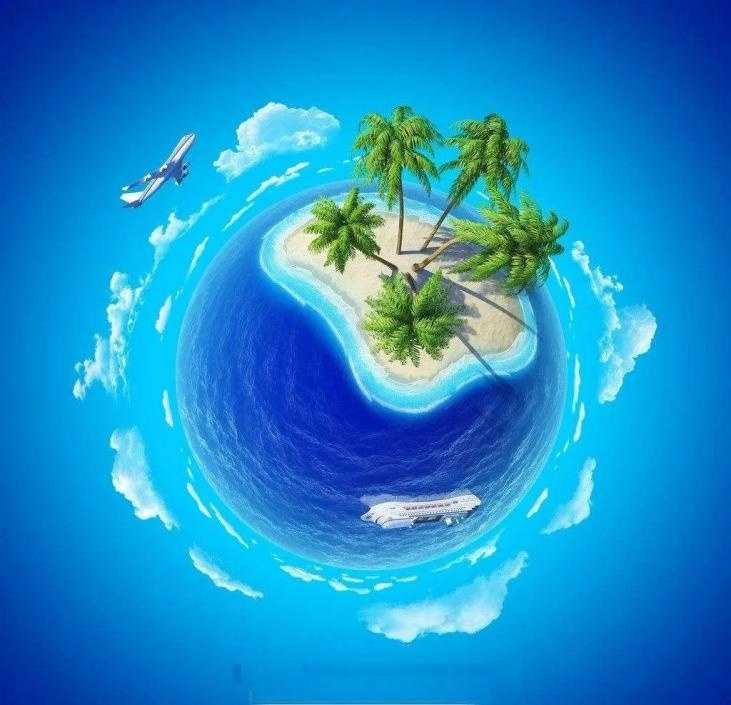 In response to national environmental protection regulations, reduce the use frequency of cartons as much as possible
Boss found professionals to build a transit box for the company, which belongs to Baifu Oriental Logistics
Although the cost of such transit box is expensive, it can be reused to save the use of cartons to the maximum extent.
Below
Welcome to our "airdrop box"
Baifu transfer box
Duang~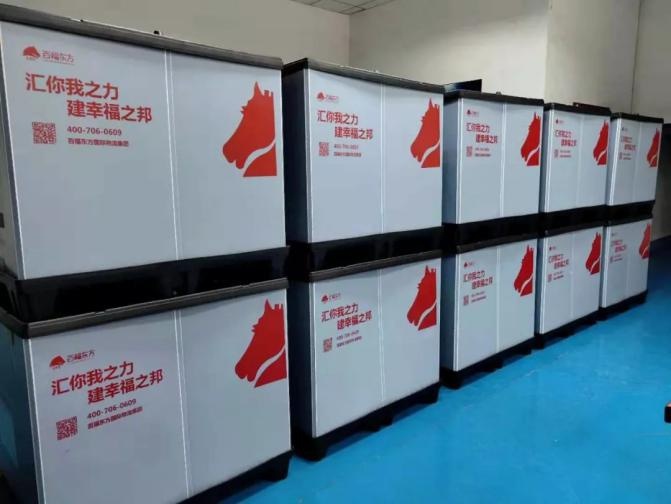 Then its advantages are obvious
Save the need for cartons
Contribute to environmental protection
Guarantee the safety of spare parts for customers
Effectively improve the efficiency of carton packaging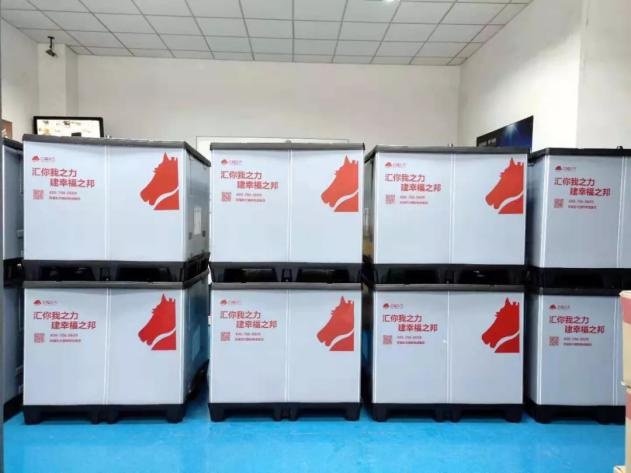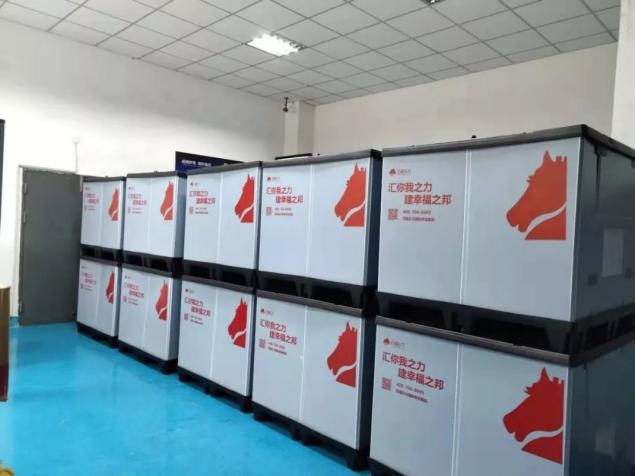 Super simple to use
The box has four small yellow mechanisms
Just a little~~
It's on~~
Yeah, it's amazing~~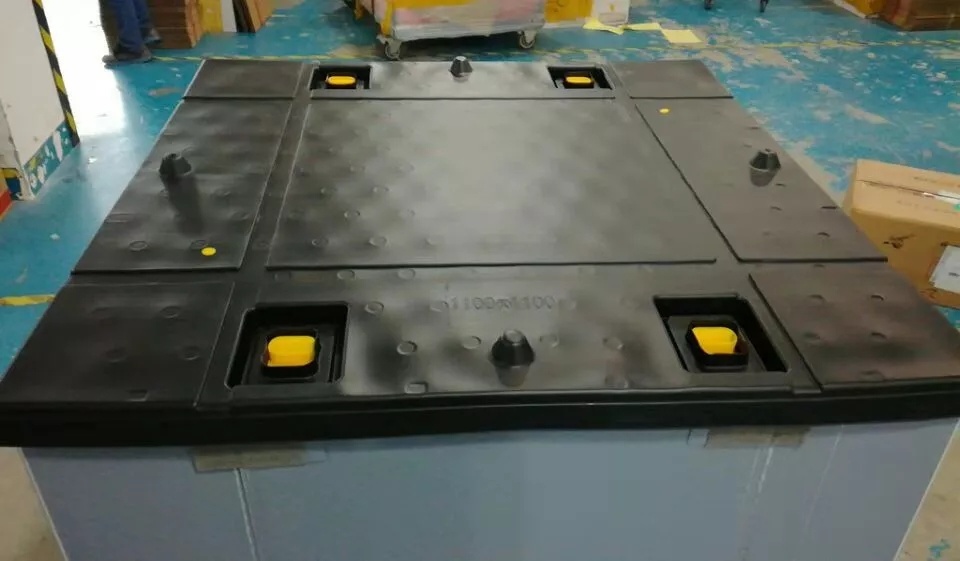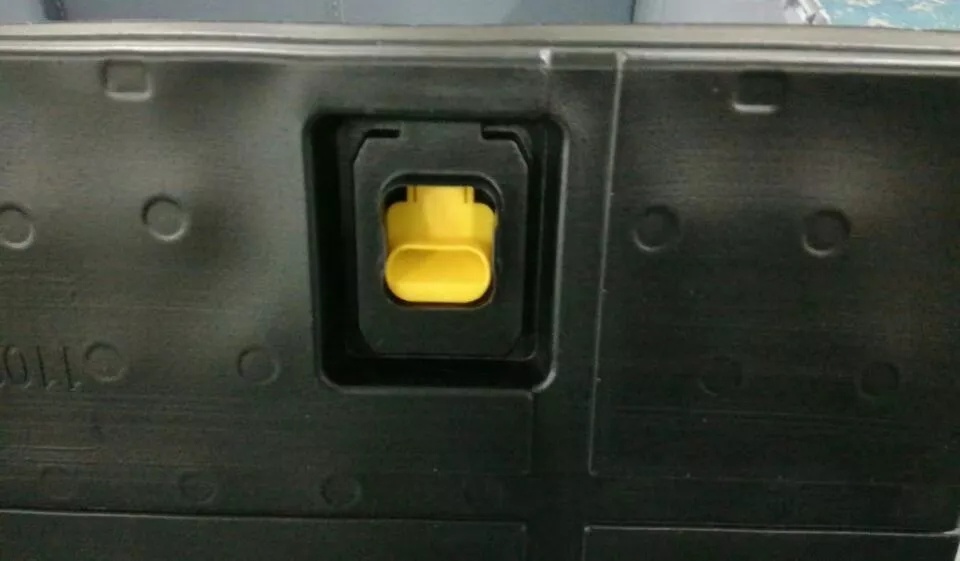 What do you think
Is it cool