Whatever you need,Complete your needs!
---
EES's 7 * 24 * 365 round the clock service logistics best delivery practice was verified during the Dragon Boat Festival holiday this year————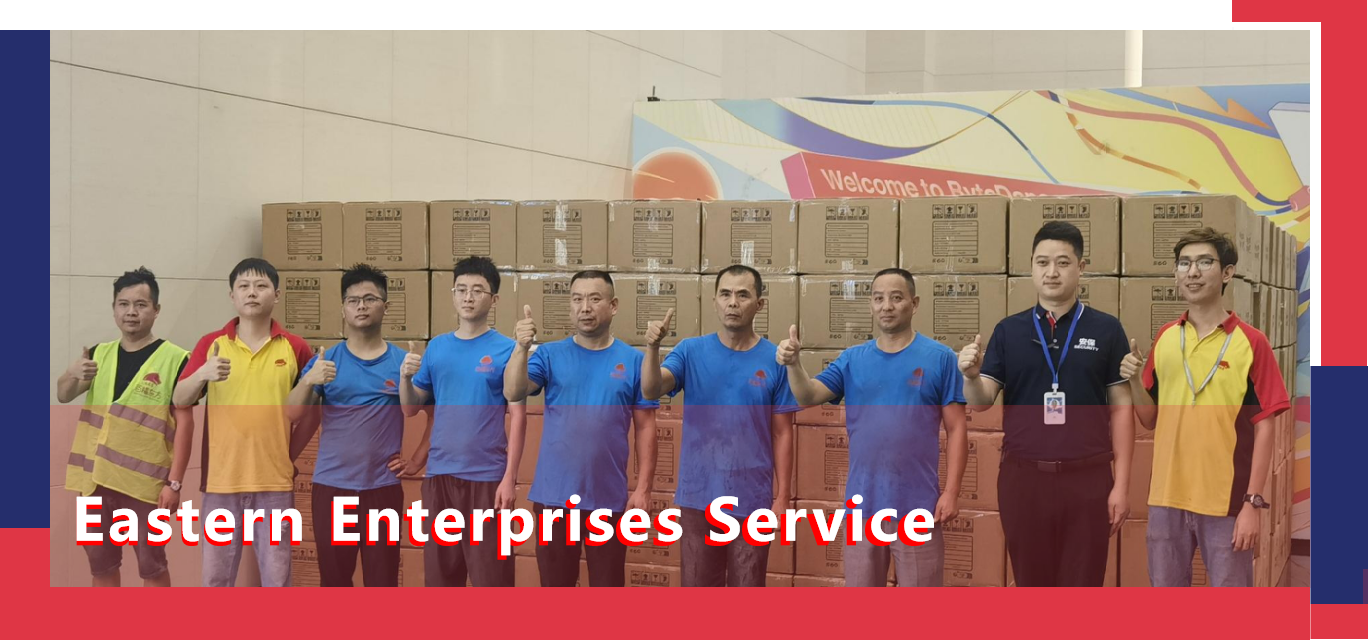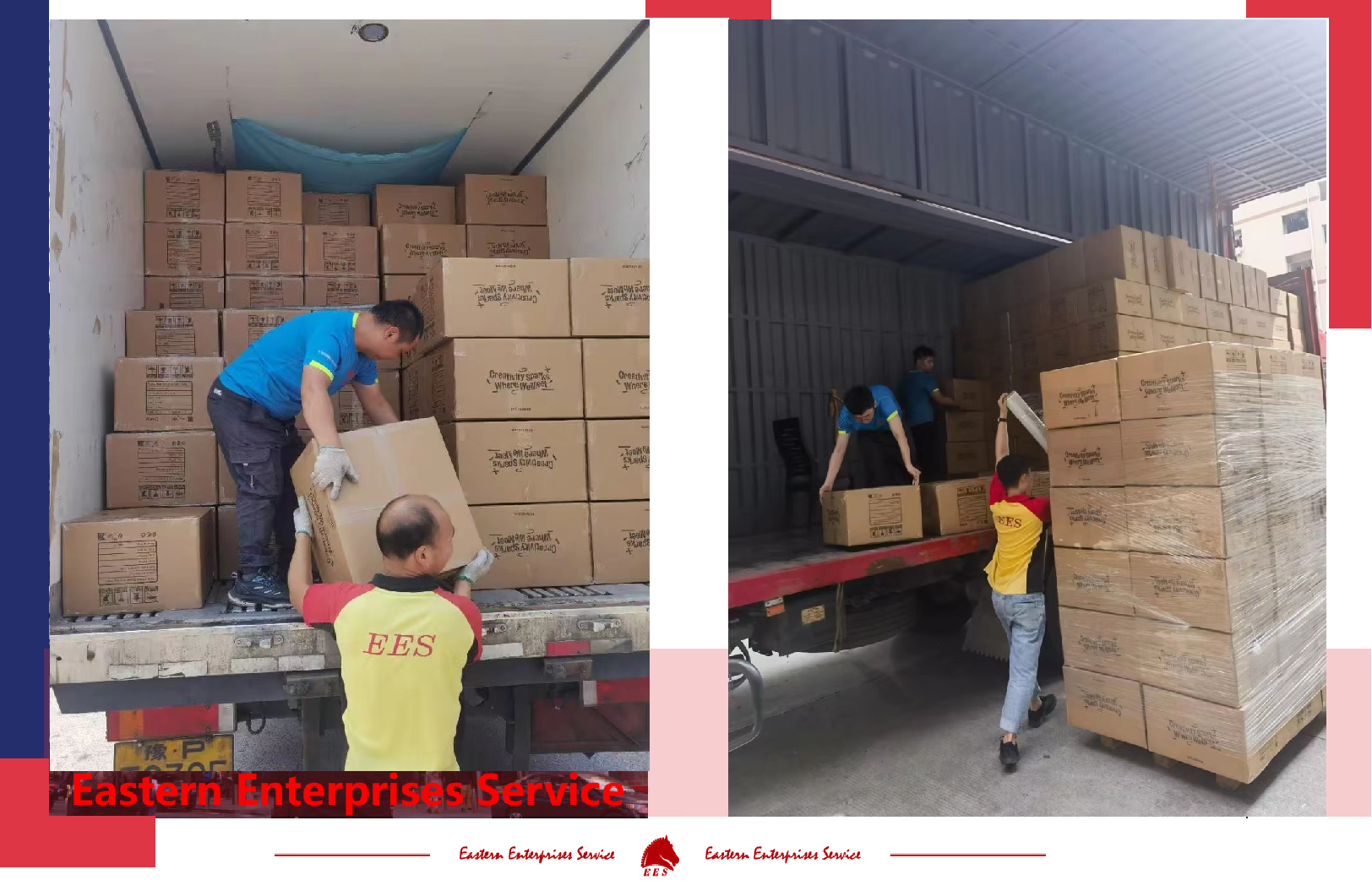 Since June, the country has entered a high-temperature grilling mode, and meteorological departments at all levels have repeatedly sounded high-temperature warnings during the Dragon Boat Festival; In order to respond to customer needs, EES completed the process from proposing customer needs to developing an overall plan within 36 hours during the Dragon Boat Festival holiday, including confirmation of special quotations, establishment of special project teams, operational resource guarantee, and establishment of execution teams in various regions! During the delivery process, our delivery personnel overcame multiple challenges such as high temperature weather, traffic congestion, personnel allocation, difficulty in handling, and frequent transportation, providing support for customers' bulk welfare gift distribution projects. Over 100000 gifts were distributed to multiple cities, scenes, and people in 17 days; With 0 errors, 0 delays, and 0 complaints, it perfectly interprets the best practices of EES service logistics and has received high praise and trust from customers. The logistics management process of EES services will be incorporated into the customer supplier evaluation system, once again confirming the professionalism of EES services.
All honors come from the efforts of frontline employees and the cooperation of various departments; All good grades come from the accumulation of daily training and experience. Thanks to the first-line brothers and sisters who worked hard in the hot summer, I wish you a healthy Dragon Boat Festival again!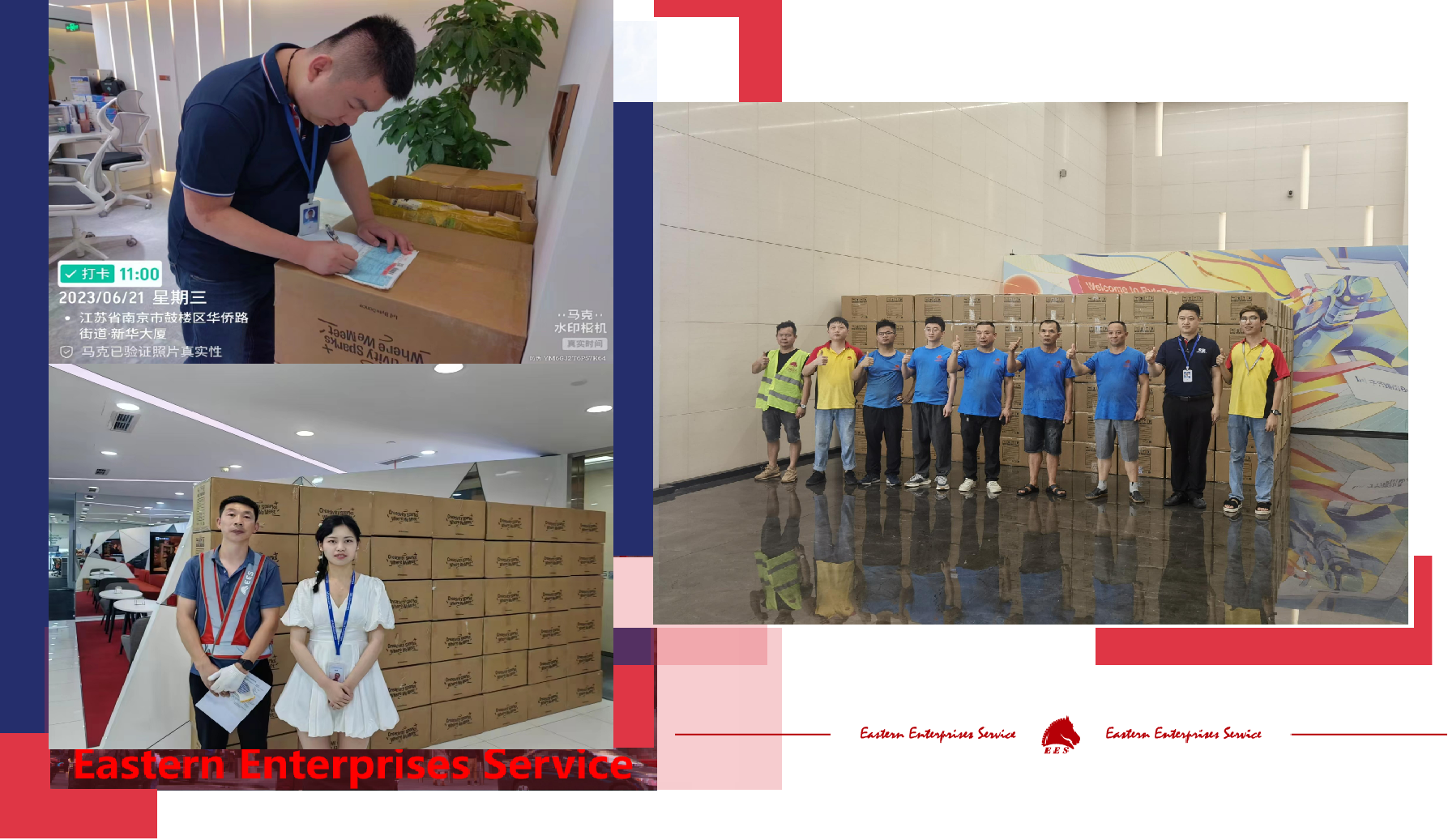 ---