EES has been awarded as a key exhibitor at the 2023 Langfang International Economic!
---
Recently, the Executive Committee of the China Langfang International Economic and Trade Fair issued a thank-you letter to key exhibitors at the 2023 Langfang Fair. Among the 398 well-known exhibitors, our EES has been selected !
What highlights did EES see in this exhibition, including "Collaborative Development of Beijing Tianjin Hebei", "Modern Commercial Logistics", and "Cross border Trade New Industry Chain"?
Highlight 1
Full lifecycle logistics/service solution design and full process delivery management
EES takes logistics services, warehouse management, service management, and service+(customized service plan) as the four major service systems of the group, and launches targeted service products based on the characteristics of each service system. It provides customized enterprise level services for customers' products in all aspects, including process, productivity, quality, operational performance, market research, and customer satisfaction, effectively helping various types of enterprises reduce their own costs Increase market breadth and depth.
Among them, the EES Global service supply chain integration solution provides comprehensive services covering a series of value-added services such as trade imports, bonded logistics, and marketing, providing strong support for Chinese and foreign enterprises to deeply connect with global business scenarios.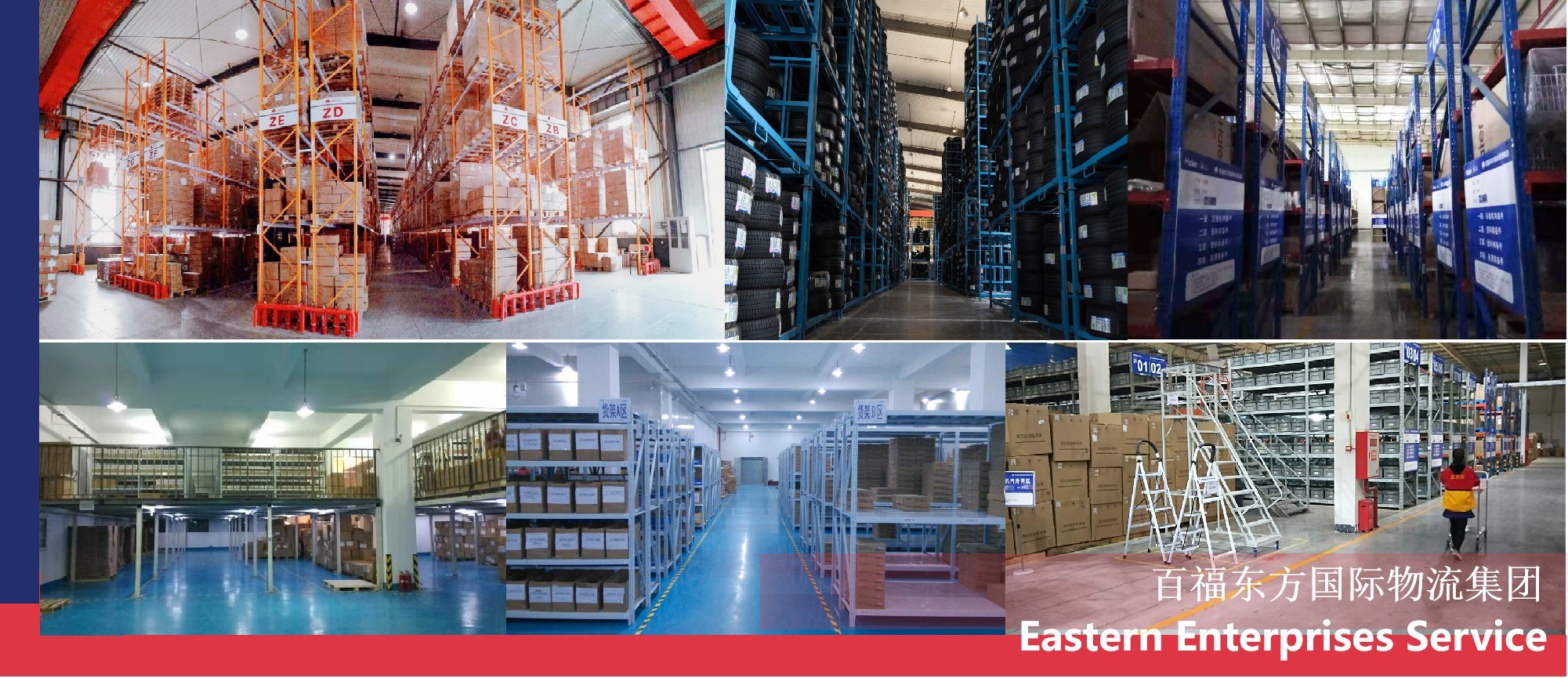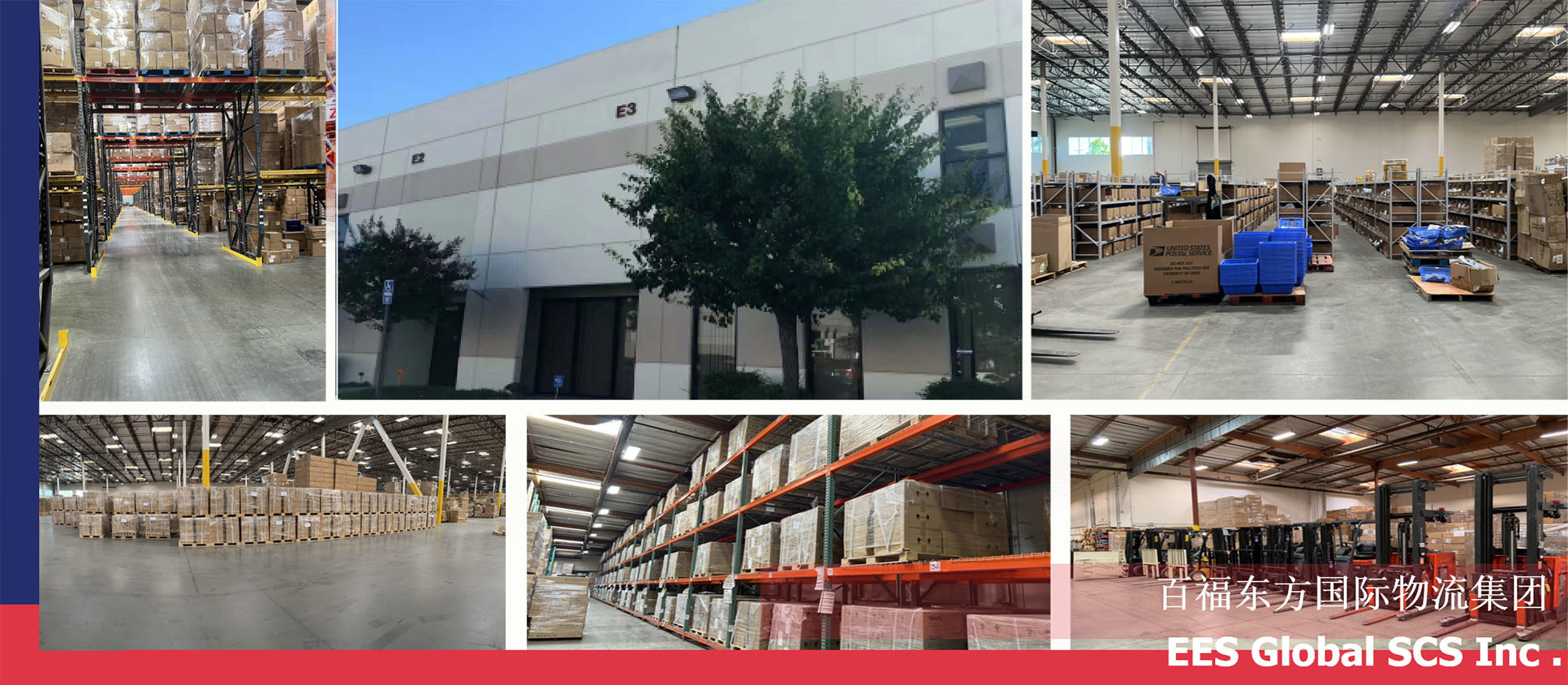 Highlight 2
Modern Smart Logistics/Digital Intensive Management Model and Full Scenario Service System
EES- ISDP (Intelligent Service Delivery Platform) , achieves integrated management of vertical delivery and matchmaking transactions through an online cloud IMC cloud intelligent management system. It is equipped with three offline networks to achieve interconnectivity among three service scenarios, with warehousing network as the fulcrum, international and domestic logistics network as the backbone, and service network as the delivery, achieving high efficiency, high quality, high elasticity, and low cost service value.
Through real-time process monitoring and precise positioning to the minute and meter level through refined management and intelligent algorithms, we ensure the achievement of high satisfaction SLAs, eliminate redundant costs for enterprises, form a low-cost competitive advantage and a comprehensive after-sales service system, help optimize consumer experience, and enhance enterprise reputation.
Highlight Three
Collaborative/Sharing/Economy/Security/Trusted Intelligent Digital Economy Ecosphere
Hundred-city service center is based on the EES enterprise service delivery digital empowerment platform, built on the warehouse centers of 100 cities in EES, radiating and connecting 10000 maintenance service sites and tens of thousands of industry certified maintenance personnel; With over 30 years of experience in serving Fortune 500 companies through EES, combined with mature offline operations and nationwide logistics, warehousing, and service resources, this center aims to build a bridge between consumers and enterprises through service modules such as precision logistics, smart cloud warehouses, peace of mind services, interactive communities, and optimized shopping malls, providing a worry free, labor-saving, and cost-effective service experience and expanding development opportunities for its own resources !
Hundred-city service center aims to establish an intelligent digital economic ecosystem of coordination, sharing, economy, security and credibility, and promote the development of China's green consumer electronics industry !
---