"Sunshine donating books to help students" enter poor Campus
---
EES care for the four seasons
In 2019, Beijing Olympic torchbearers Association, Beijing EES International Logistics Co., Ltd. and Lenovo sunshine rain dew Co., Ltd. jointly launched the first season of EES four seasons care "sunshine book donation and study aid action", and donated nearly 1600 books about young people to liujiatai middle school, Mancheng District, Baoding city. It is understood that "sunshine donating books to help students" will use Lenovo sunshine rain dew company's national store outlets and EES company's national storage and operation outlets, logistics platforms and resources to organize and carry out donation activities in 7 cities across the country.
On June 10, 2019, Li Suli, national model worker, deputy secretary-general of China Volunteer Service Foundation and director of Beijing Olympic torch bearer Association, Liu Lihong, deputy secretary-general of Beijing Olympic torch bearer Association, Zhu Zhenping, deputy general manager of Beijing EES International Logistics Co., Ltd., Qin Mengbo, management department, went to liujiatai middle school in Mancheng District, Baoding city and sent donations to children in mountainous areas Public books.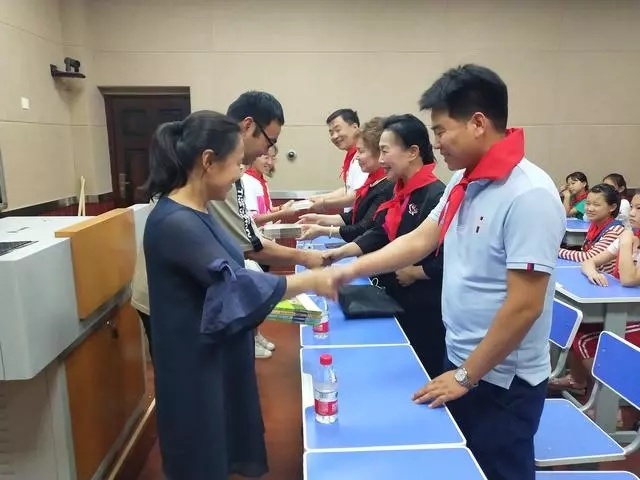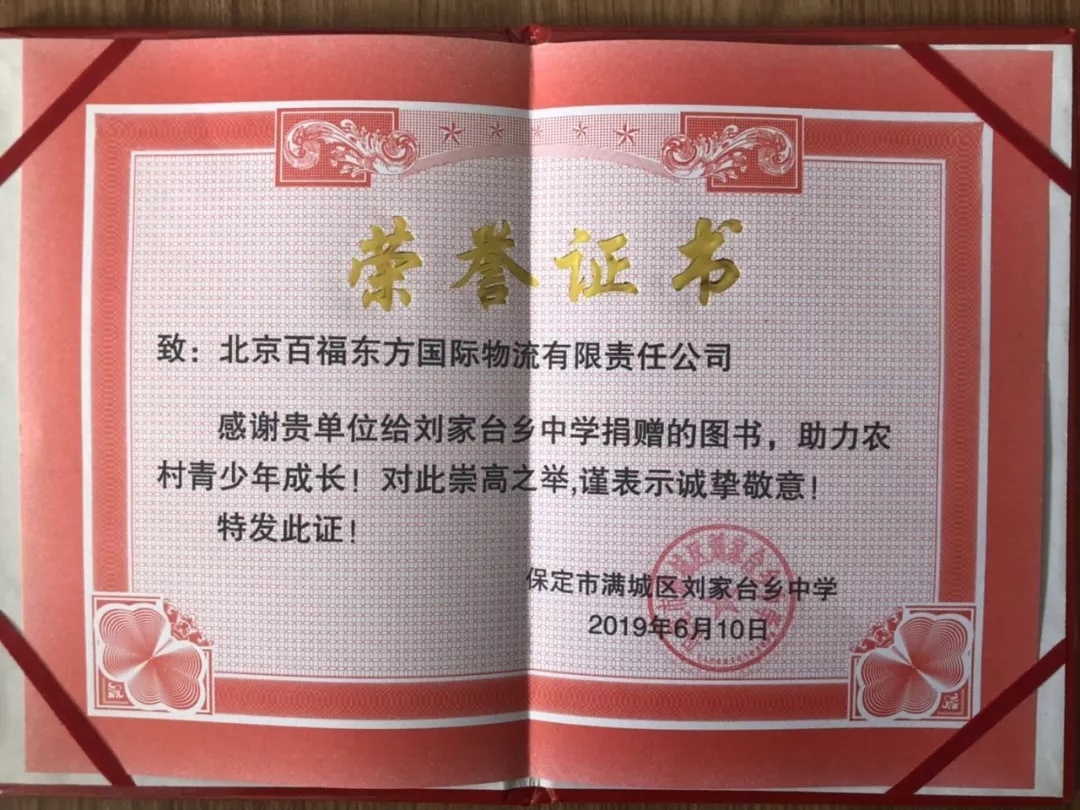 In this donation activity, the colleagues of EES are very enthusiastic to participate. Mr. Zhu Jiamin, chairman of the board of directors, said that as a member enterprise of torchbearers Association, we should set an example and carry out the public welfare in the end with the company's slogan of "building a happy country with our strength". We should give back to the society. More than 1500 copies have been donated this time. I hope the 1500 books are not only for the children's words, but also for their bright lights when they walk out of the mountain. Life gives us a pair of eyes for knowledge. I hope the books can fill their emptiness. When everything is impetuous and quiet, you will find that only books are immortal; when everything passes away, you will find that only books are still around you; when everything becomes memory, you will understand that only books can accompany you for a lifetime. We are getting old, and books are still young, because their soul is always there, and if we want to be young, we can only find them from books. You will find your spiritual garden. Love reading, love life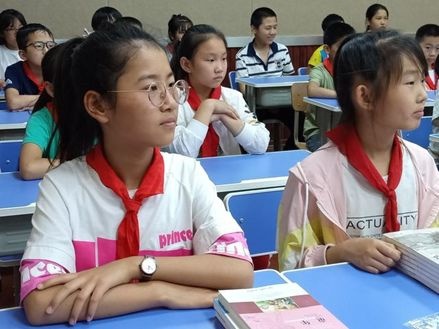 This activity was held in the new school donated by the state. Ms. Zhu Zhenping told the children about the significance of learning and the expectation for the children at the donation ceremony. She also hoped that the children in the mountain area would study hard, set up their own goals and dreams, and study for the development of the motherland. In the process, the students are listening to their elders' teaching carefully, and their eyes are full of hope. At the end of the donation, the students tied red scarves to everyone, and thanked the uncles and aunts who donated books.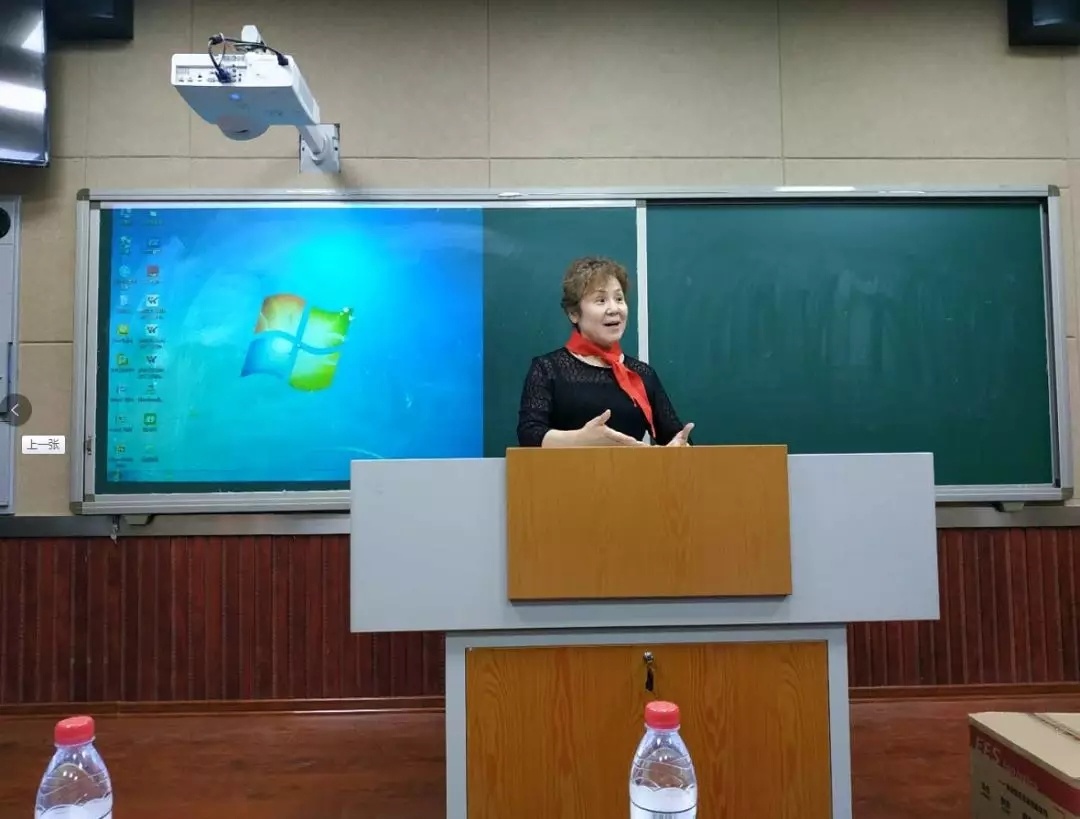 Zhu Zhenping, deputy general manager of EES, speaks for children in the new campus supported by the state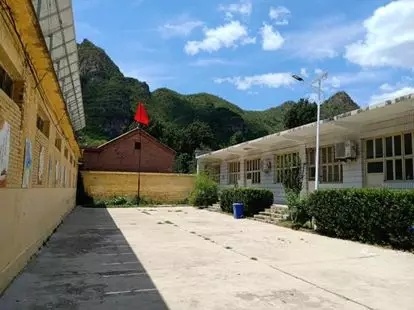 Old campus
In order to have a deep understanding of the education in the mountainous area, we visited cijiatai village school in Mancheng District, schools in the valley, offices with fallen walls, old desks, broken textbooks and five-star red flags flying in the small playground, which brought us a lot of feelings. It is said that children are the hope of the motherland, while the strong teenagers are the strong ones, and we are willing to escort these lovely children on the road of public welfare.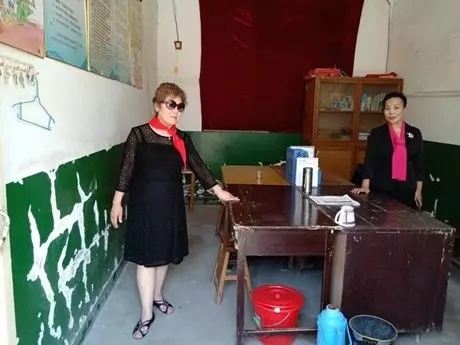 We visited the principal's office in the old campus
Zhu Zhenping and Li Suli, vice presidents of Beijing EES International Logistics Co., Ltd., said that more love should be given to children in the future to make efforts for their healthy growth.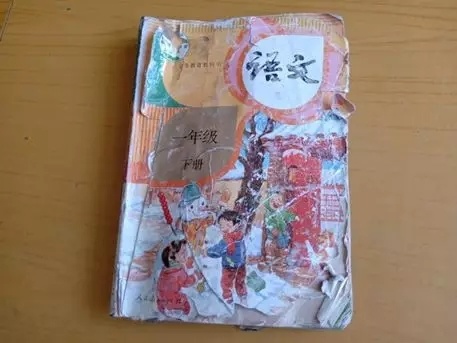 ---