Forty years of reform
---
January 13, 2019
Jointly sponsored by the promise culture of China Economic and Trade Guide magazine of the national development and Reform Commission
"Seminar on the development of private economy and 40 years of reform...
The launching ceremony of the new book" surging to build a dream road "was held in Beijing.
More than 200 guests, entrepreneurs and media representatives attended the event.
Dongmei's boss also attended the event
(Figure 5 on the right)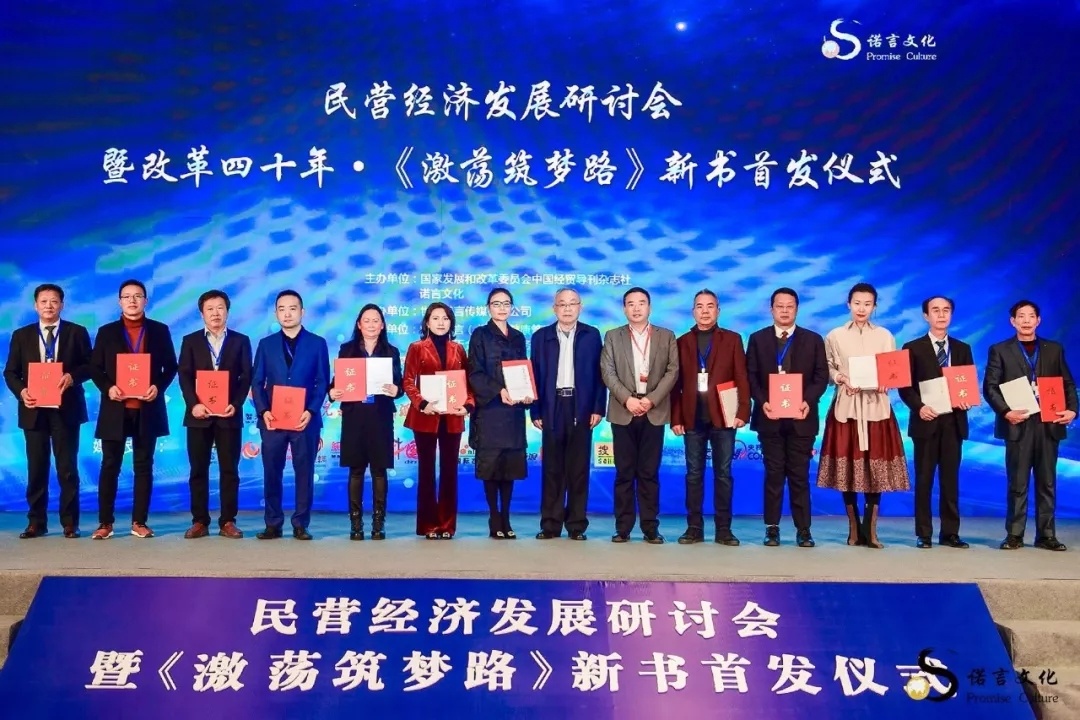 As he Keng, deputy director of the finance and Economics Committee of the 11th National People's Congress and vice chairman of the 12th Central Committee of the Jiu San Society, said
Private enterprises should be "practical", "new", "long", down-to-earth and innovative, and strive to become a century old enterprise
Our company will uphold this concept
Adhere to the above points
Make EES a century old enterprise
Zhai Huisheng, the former Secretary of the Secretariat of the Party group of the Chinese Association of records, analyzed the needs of modern society and the driving force of economic development
Emphasize that the development of economy of private enterprise owners must come from life
Go to life and find growth points and demand points in people's daily life
These are the growth and development points of enterprises.
President Zhu invested heavily to build da'ai mall
And maximize the benefits of employees within the company as a top priority
As the company advocates
Build a happy country with our strength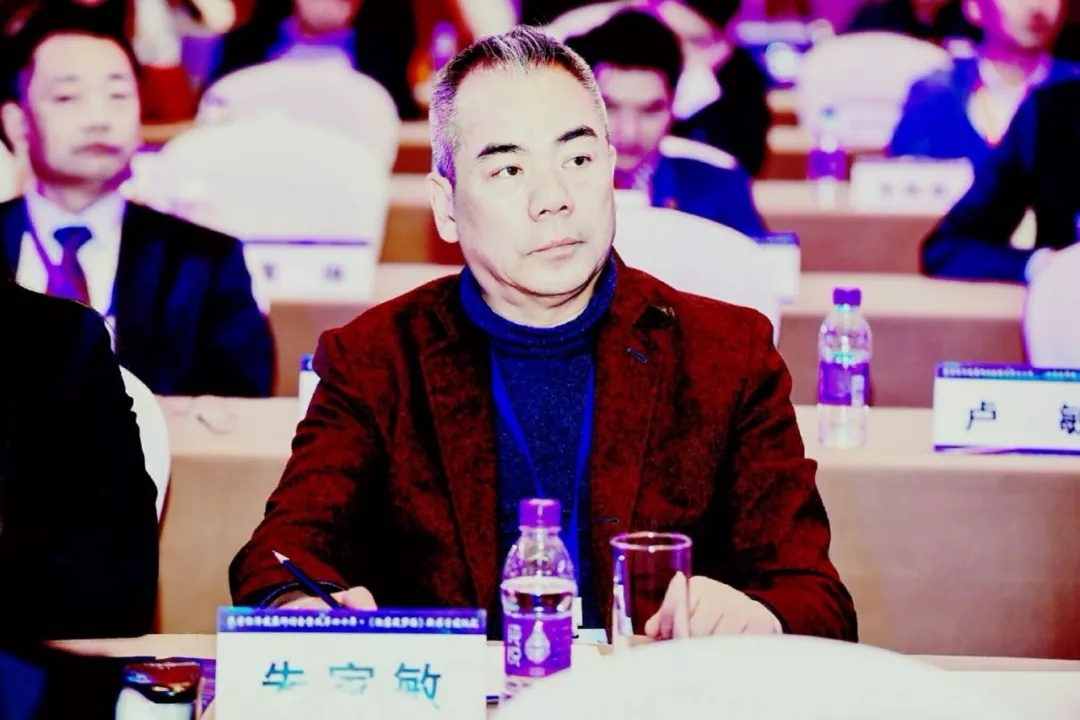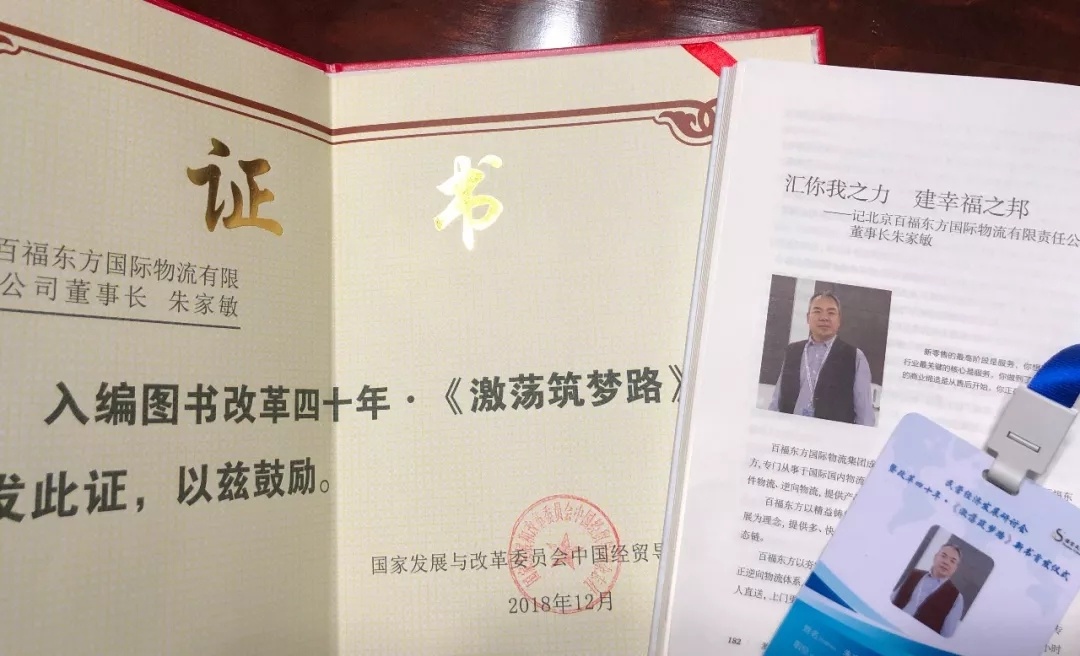 The large-scale book "surging to build a dream road" aims to highlight the fruitful results achieved in the 40 years of reform and opening up from the perspective of enterprise development.
The book vividly describes entrepreneurs' in-depth implementation of national development and reform policies
Legend of struggle, innovation and Entrepreneurship
This book also highlights the future by reviewing and summarizing the successful experience of the reform and opening up in the past 40 years
Help start the next brilliant 40 years
Guests at the Forum on the topic of Private Economic Development Symposium & mdash; forty years of reform & middot; Entrepreneurship
To offer advice and suggestions for the development of China's private economy from the aspects of situation, policy and development
Entrepreneurs attending the conference said: we should be firm in our confidence and unswerving in our determination to create a better future
The conference ended in the climax of giving a book to entrepreneurs
As long as we stick to our faith, we will not wait for the time to come. We will strive for and develop for a hundred years, and all our goals will be close at hand
Everyone here gives full play to their imagination
Think about the future achievements of Baifu Oriental
I can think of it. I believe you can think of it
Forty years of reform
It 's amazing in our country
My best fortune Oriental
---