Traveling through mountains and rivers, researching high-end manufacturing!
---
The report of the Twentieth National Congress of the Communist Party of China pointed out that "the new security pattern guarantees the Dual circulation", and adhering to the equal emphasis on security and development has been placed in a more important position. In order to implement the strategic deployment of building a Dual circulation and promoting high-quality development, Ma Peihua, Vice Chairman of the National Committee of the Chinese People's Political Consultative Conference, accompanied by leaders of relevant departments of the National Development and Reform Commission and heads of relevant enterprises, made an inspection tour of China's high-end manufacturing industry. Zhu Jiamin, Chairman of EES International Logistics Group, accompanied the survey as an entrepreneur representative.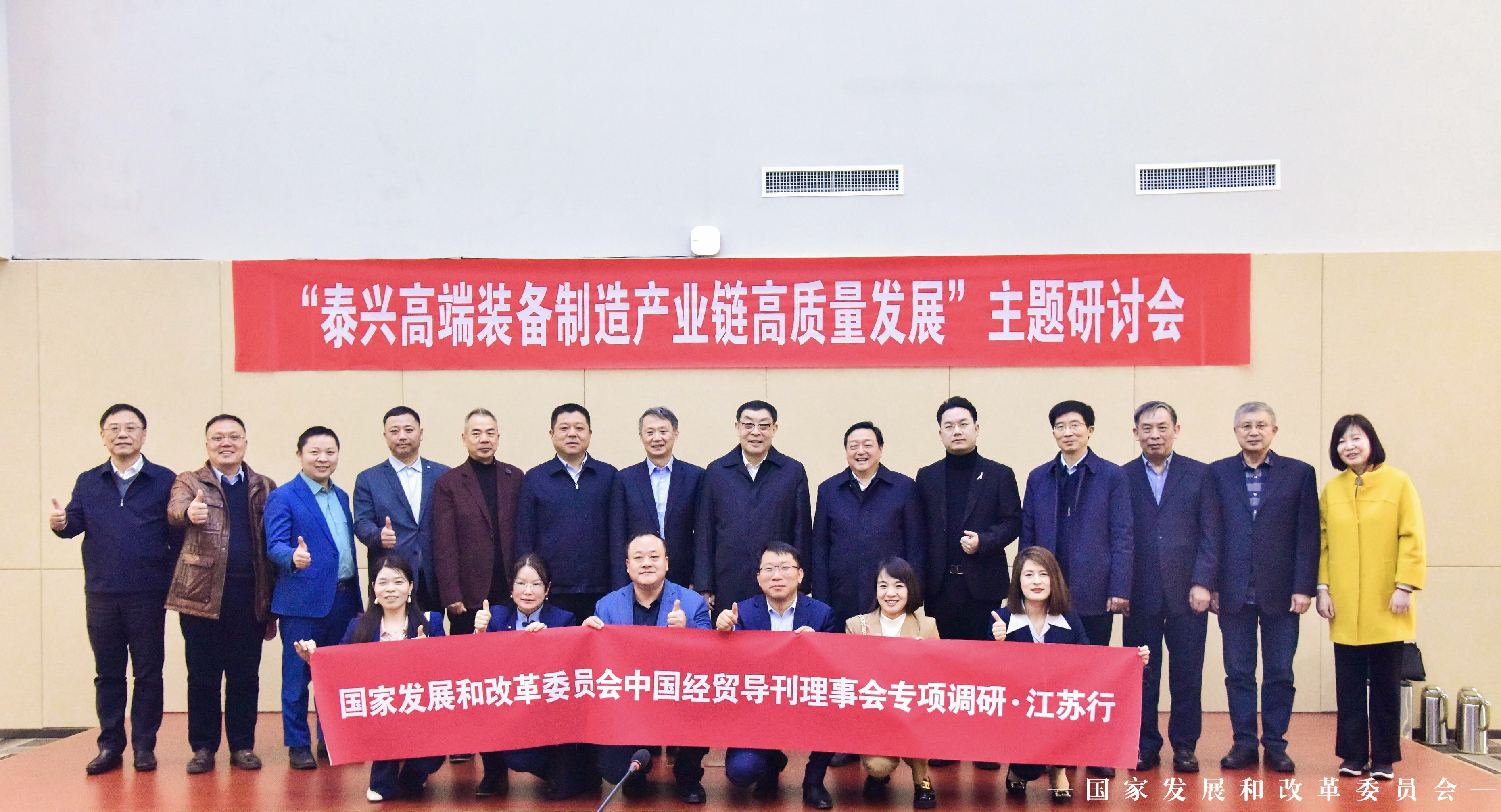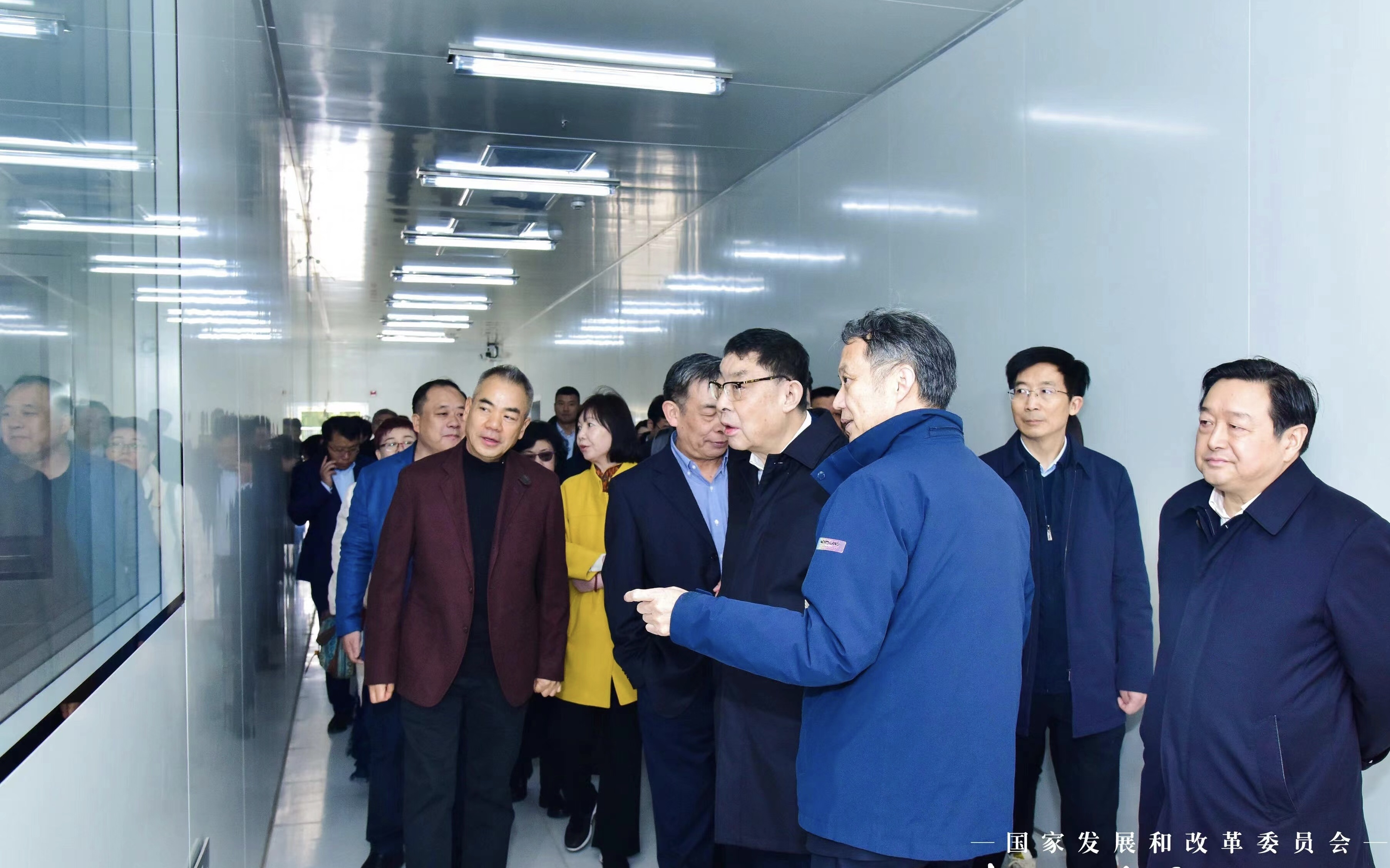 As an early domestic provider specializing in comprehensive logistics service supply chain, Mr. Zhu Jiamin, Chairman of EES International Logistics Group, has been engaged in the management of international and domestic logistics and supply chain service delivery for nearly 30 years;
In this research symposium, Mr. Zhu Jiamin started from the group itself and shared his experience of EES serving Fortune 500 enterprises, as well as how to continuously innovate in the new economy era. Combining his own service experience, he assisted the development of high-end manufacturing and new economy in China through digital technology empowerment delivery platforms.
---