Chairman of the Group Attends the 2022 China New Economy Enterprise 500 Press Conference
---
On March 30th, the 2022 China New Economy Enterprise Top 500 press conference was held at the Beijing Sino German International Convention and Exhibition Center. The Chairman of EES Group attended the conference as a special guest.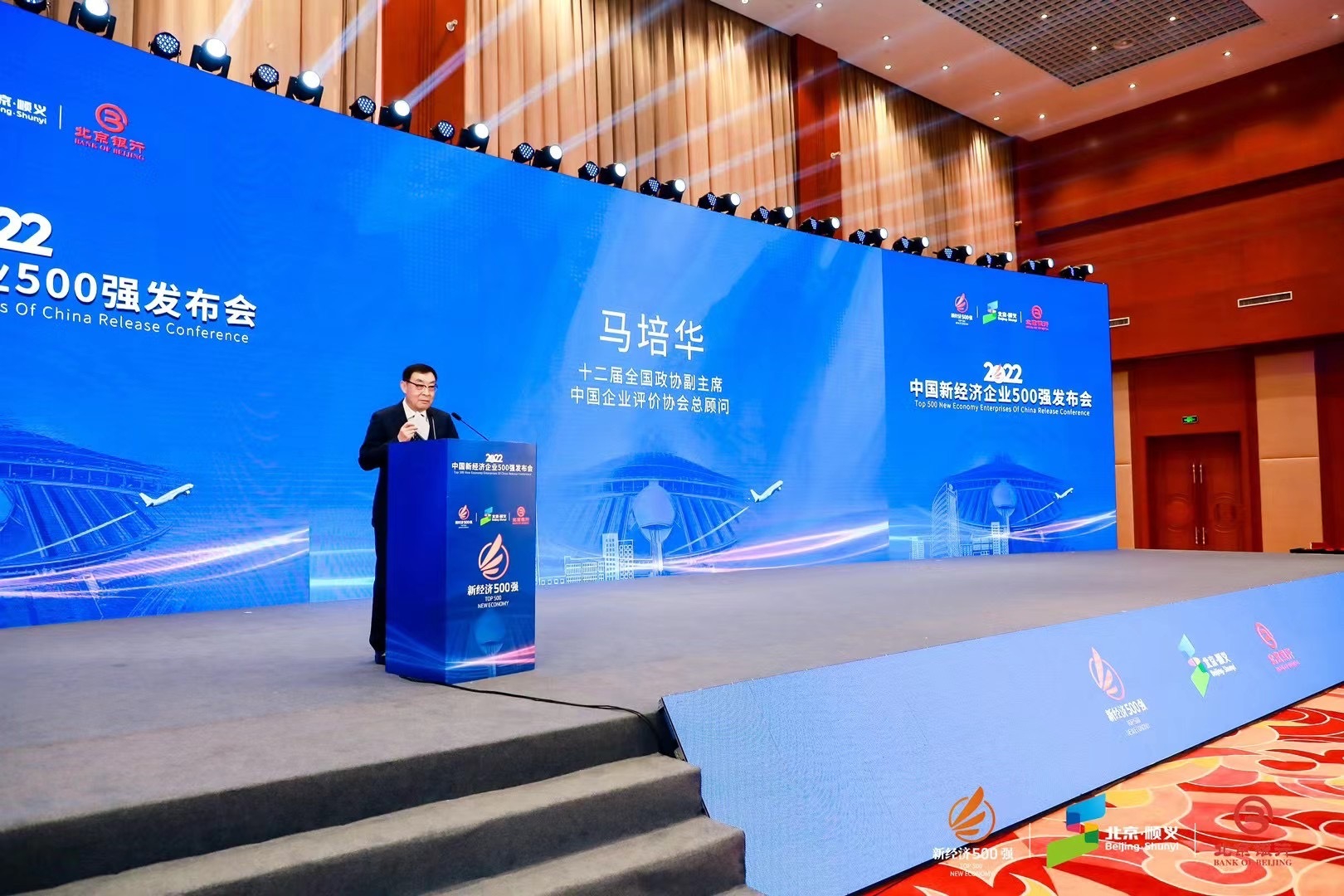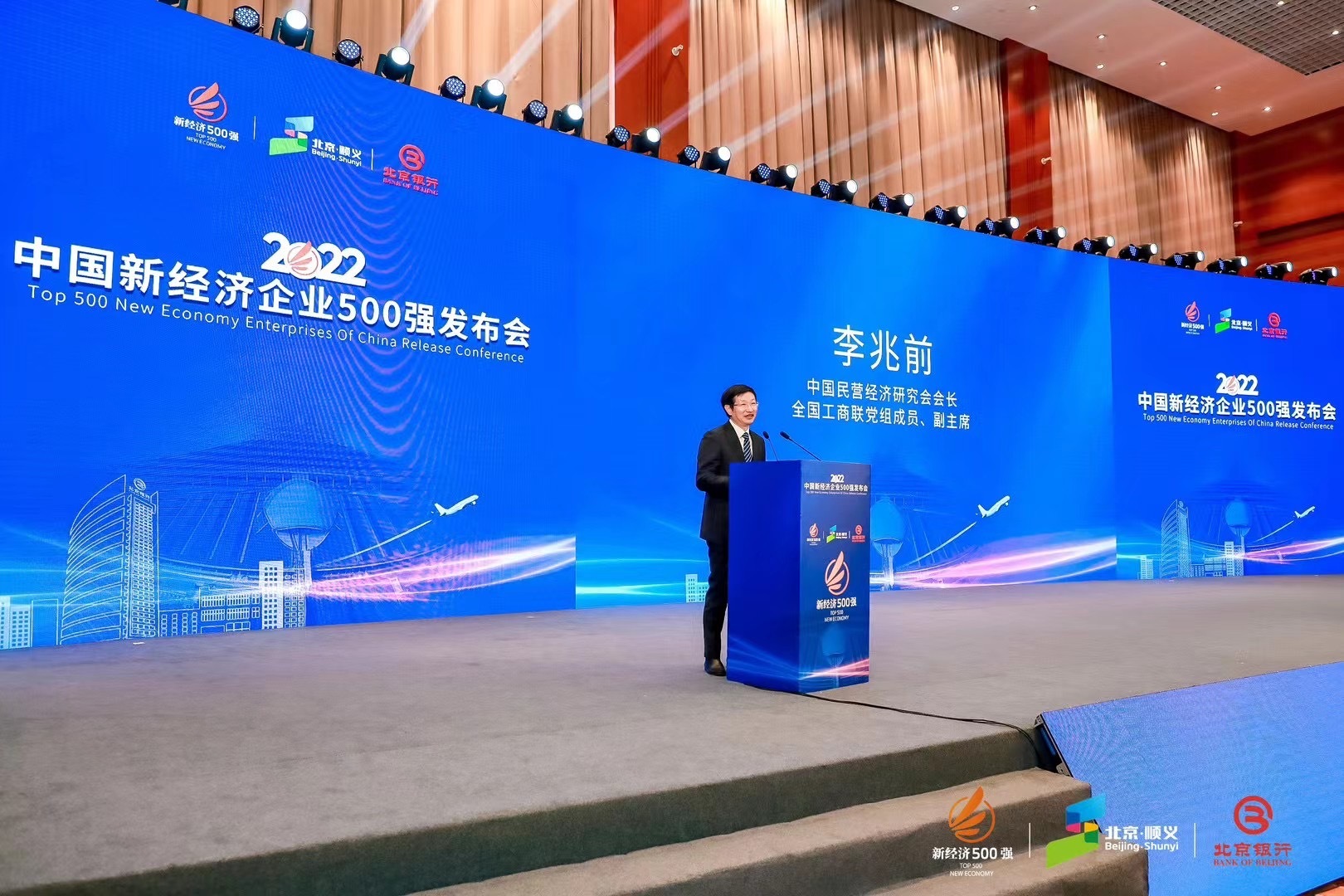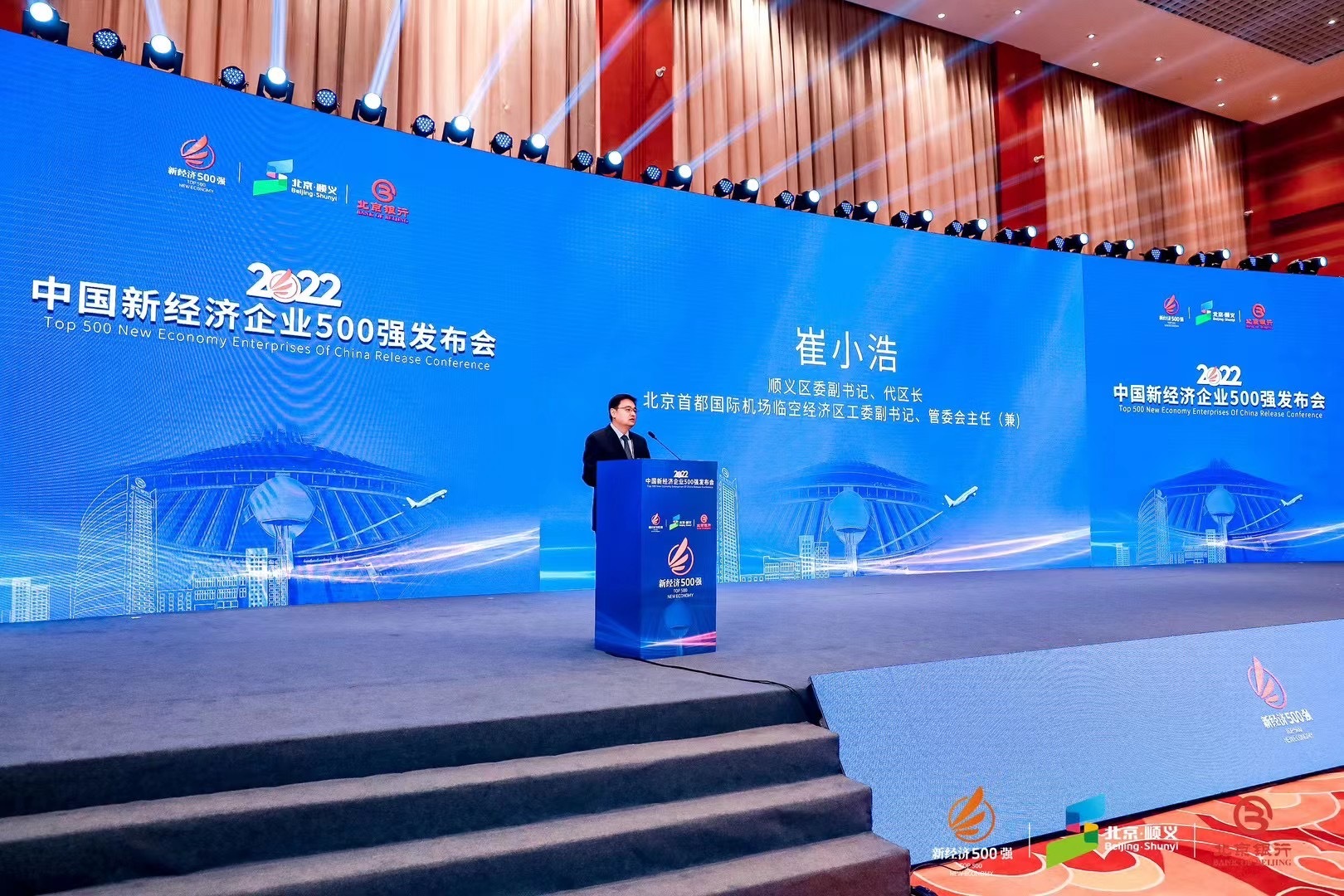 The picture shows the leader's speech
With the theme of "accelerating the construction of world-class enterprises", this conference was hosted by the China Enterprise Evaluation Association, supported by the China Association of Listed Companies, co sponsored by the People's Government of Shunyi District of Beijing, Bank of Bank of Beijing Co., Ltd., and co organized by the China Electronic Chamber of Commerce. It has gathered the research, practical experience and brilliant views of national and ministerial leaders, experts and scholars, and enterprise leaders, fully summarized the achievements and experience of the development of new economy enterprises in China in the past year, conducted collision and discussion from multiple perspectives such as "building a Dual circulation", "activating the vitality of private economy", and "promoting the international development of new economy enterprises", and analyzed the opportunities and challenges faced in the new development stage, And explore a group of demonstration enterprises with new industries, formats, and business models.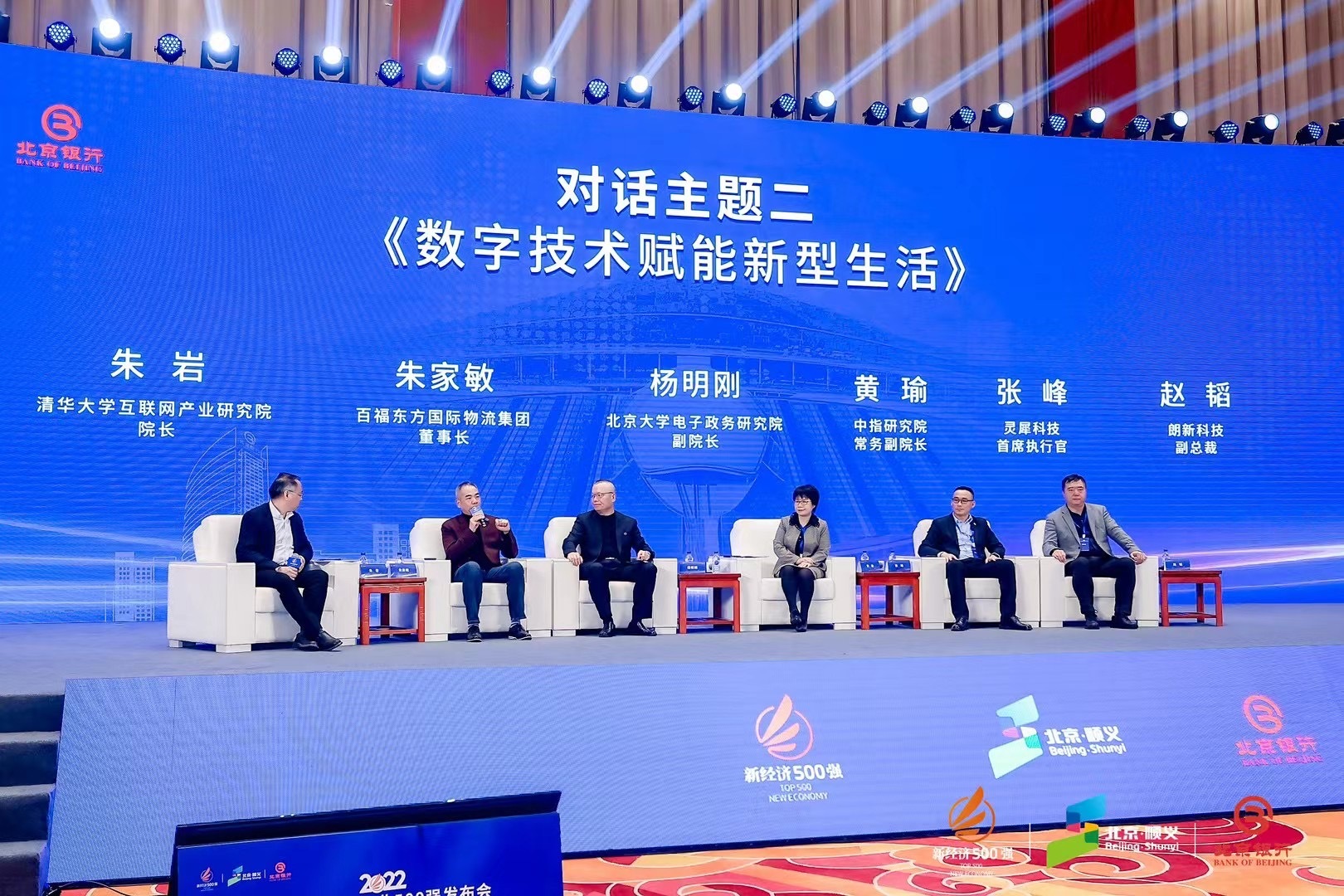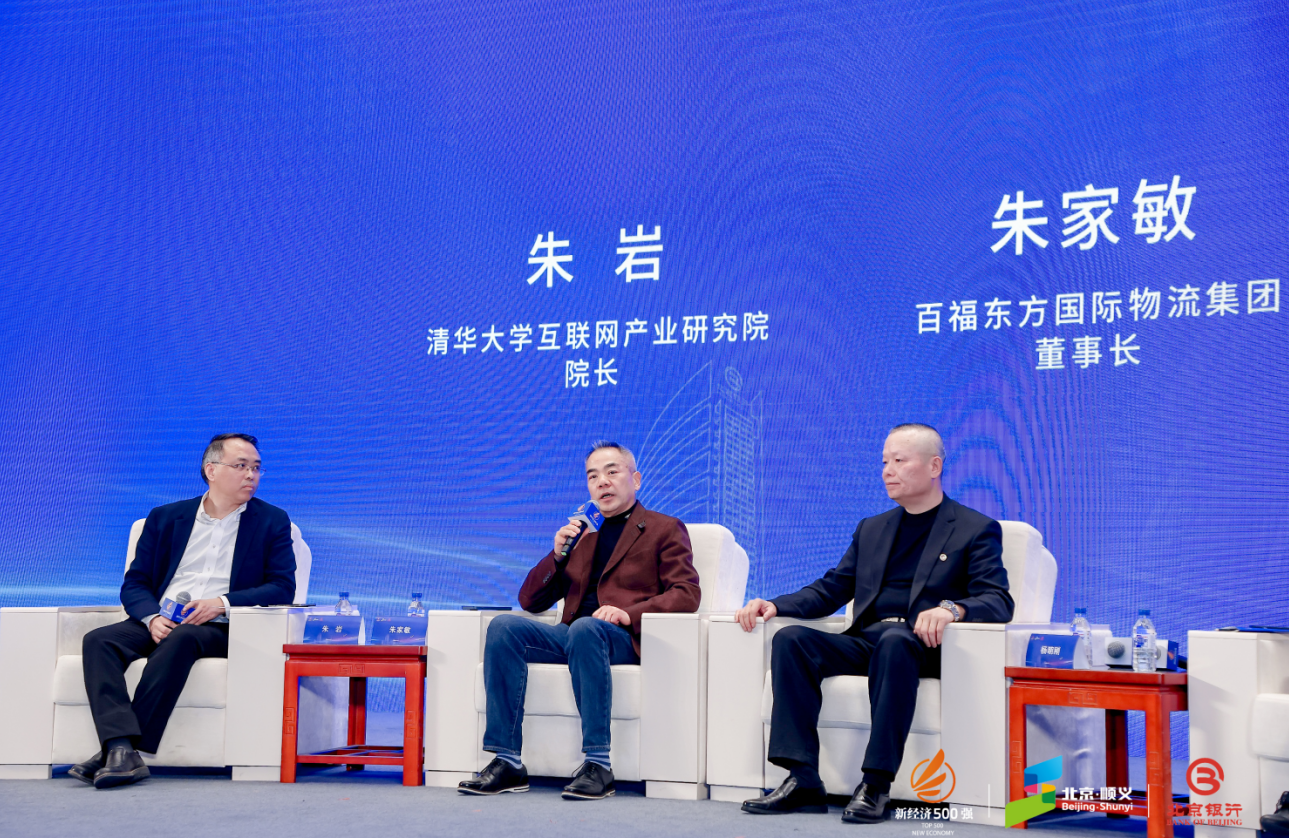 The picture shows Mr. Zhu Jiamin, President of EES Group, giving a speech during the round table meeting
Subsequently, in a roundtable dialogue with the theme of "Digital Technology Empowers a New Life", Mr. Zhu Jiamin, Chairman of EES Group, gave a brilliant speech from the perspective of how EES International Logistics Group itself enables digital technology to empower the Group's logistics services, supply chain intelligence, and new economy and business formats.
News report clip source: Beijing News
Meeting scene footage source: Sina. com
---